Elyce Tyler tackles hope and tragedy in her homespun songs of personal freedom. Inspired by worn-out tires and moss on the wall, the grace of a chainsaw spared from the rain and a life spared for another day, Tyler revels in joy, wonder and gratitude. Reverence collides with mystery as Tyler sings a way free from the swamp of sadness, rallying for the strength and courage for us each to be the hero of our own story.
The rest of this page is dedicated to Ben Ewing, Rip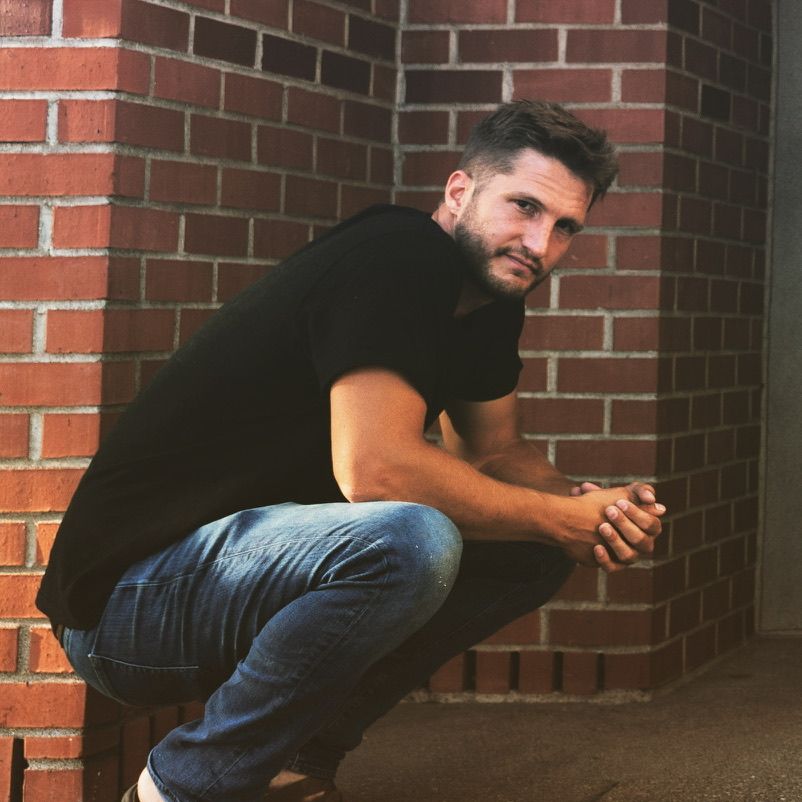 Ben Ewing, July 16, 1985 - December 27, 2021
It is with profound sadness that I share here that Ben Ewing, my dear friend and stalwart bandmate, died a few days before the new year, 2022. Ben was a lifetime member of the Elyce Tyler band (or whatever we might have ultimately called it). He was my biggest fan and supporter. I wouldn't be where I am today were it not for him. I wouldn't be the musician or the person that I am without his endless encouragement, love and friendship. 
I can't imagine where I'm going next. I hear Stevie Nicks: "I've wrapped my life around you." Four weeks since his passing and I still can't fathom not ever hearing Ben behind the drums again. I was absolutely in love with how he played, adding so much interest and his own heart to all the songs I wrote. He brought out every emotion I'd felt in writing and playing them, and added the colors of his own beautiful soul. 
-- 
I've been writing a ton through this - I will try to get myself to post some things here. One thing I've learned about grief: you join a de facto club. I've been surprised and aided by flashlight beams shining on my dark path, held by other human souls who themselves have survived grief, who emerged with hearts sufficiently intact that they now brave going back to that place of pain just to help another not fully descend into the abyss. As I keep trodding this unwanted journey, I have noticed how often I find that it's Ben holding the light for me, still lighting my path with views from his window onto the universe. He was a beaming light while he walked among us, and he continues to shine in my world.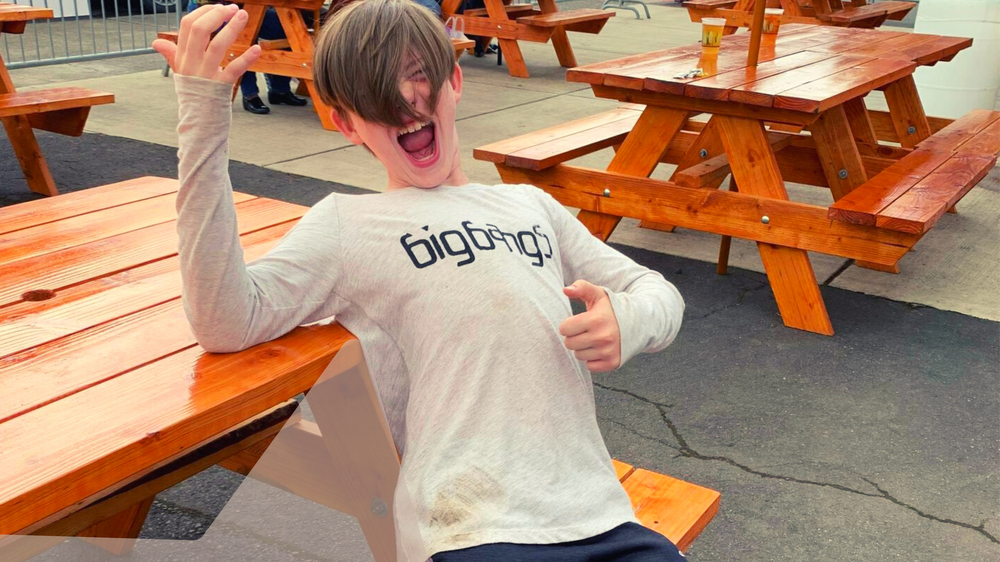 BIG BANGS
The following is the write-up we used when the band was Ben and Elyce. We never did come up with a band name - settled on Big Bangs for a while, but that stopped feeling right, too.
The music emerges from the rich history of folk and rock, with an undercurrent of awe for blues and jazz. Imbued equally with the powerful and the sultry, the jaded and the yearning, Elyce Tyler and bandmate Ben Ewing release sound and syncopation from the core elements of rock. The full female vocals express a search for satisfaction in dissatisfaction, for peace within the constant war. Metal-powered drums tackle each note and buoy each sentiment. Lush, rhythmic, acoustic guitar fills in the crevices and greases the gears.
LATE AT NIGHT, back at home after a fun evening of live music and friends, grief strikes. I am sharing this for anyone who's curious to know what a half-hour of aimless processing of grief through music sounds like.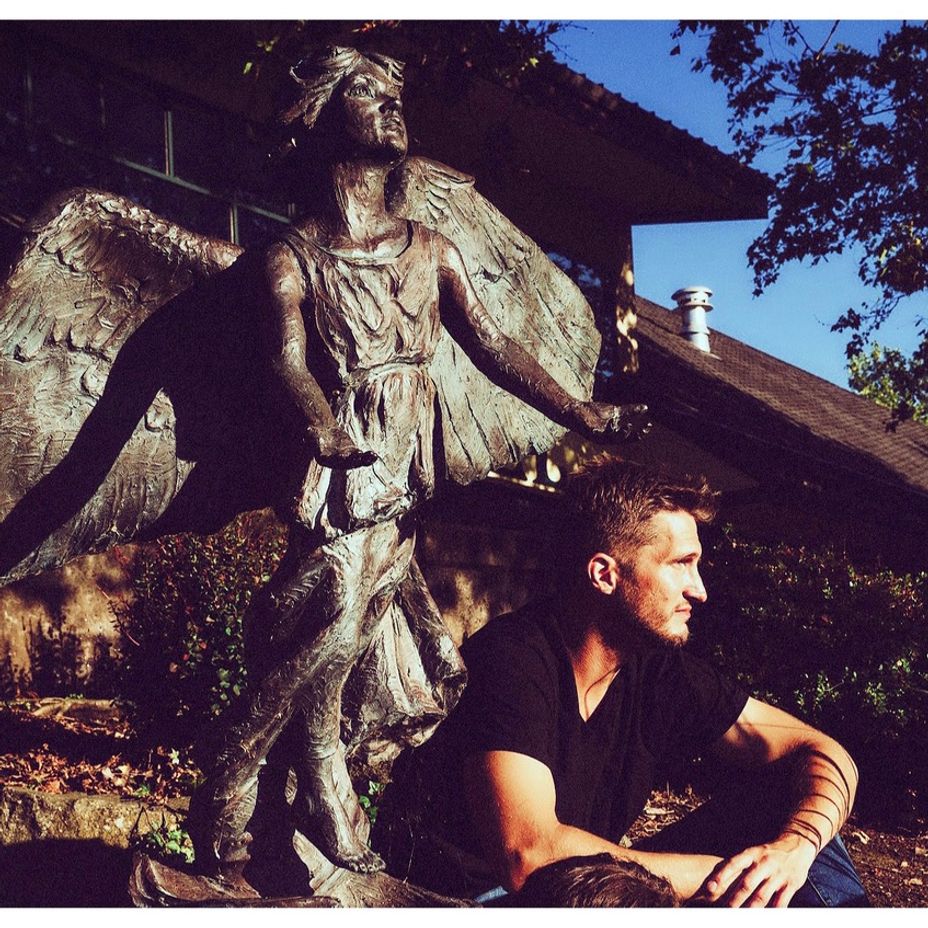 In the arms of the angels
God, we offer unto You, this humble servant, our dear friend. May he enter your presence and be met in your eternal embrace. May he be loved in heaven, by all the angels, as he has been loved on earth.
Whenever I am writing a song about something that is causing me heartache, I play nothing else for hours and days on end. Not only because it soothes the pain in the moment, but also, the obsessiveness is driven by a mad feeling that somehow, in bringing the song forth, the song itself will fix things. It doesn't matter that it doesn't make sense; I can't shake the feeling, and I can't put down my guitar.
Today, in my creation-prone mind, this act of writing for my friend feels deliriously like it could solve the problem. Like, if I just write for long enough and find the right way to say it, somehow, this current abominable reality will evaporate. The mistake will be illuminated, or else, corrected. He will not have died last night. He'll wake up this morning.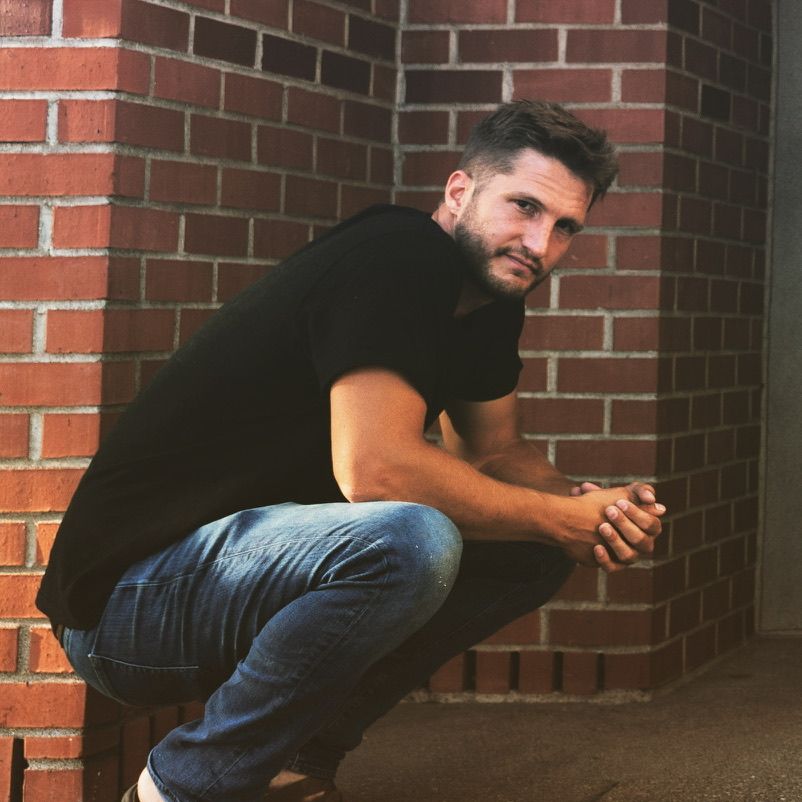 If only I could express my heart's agony and yearning well and fully enough, the angels would hear; they will pity me, and they will appeal to God on my behalf, and God will unspin history, the past however many hours of it... God will reach back in time and guide the steering wheel, and steer Ben safely home. Ben will have awaken this morning, to another day of hope, and continue on his beautiful path in a life full of promise and opportunity.
Whenever I think I must stop writing, I notice that the thing has not been undone. Ben is still gone, and the grief returns. So I pray more, I write more, anxious that the fates should finally hear me. But again and again, I reach a fresh conclusion of my words. What more is there for me to say? Let that be enough! Almighty power that Be, understand me: Ben belongs among us.
And here again, I reach the end of what I have to say; and here yet again, my heart feels no change, no resolution. There has been no announcement of a mistake. I haven't woken from this terrible dream. He is still gone.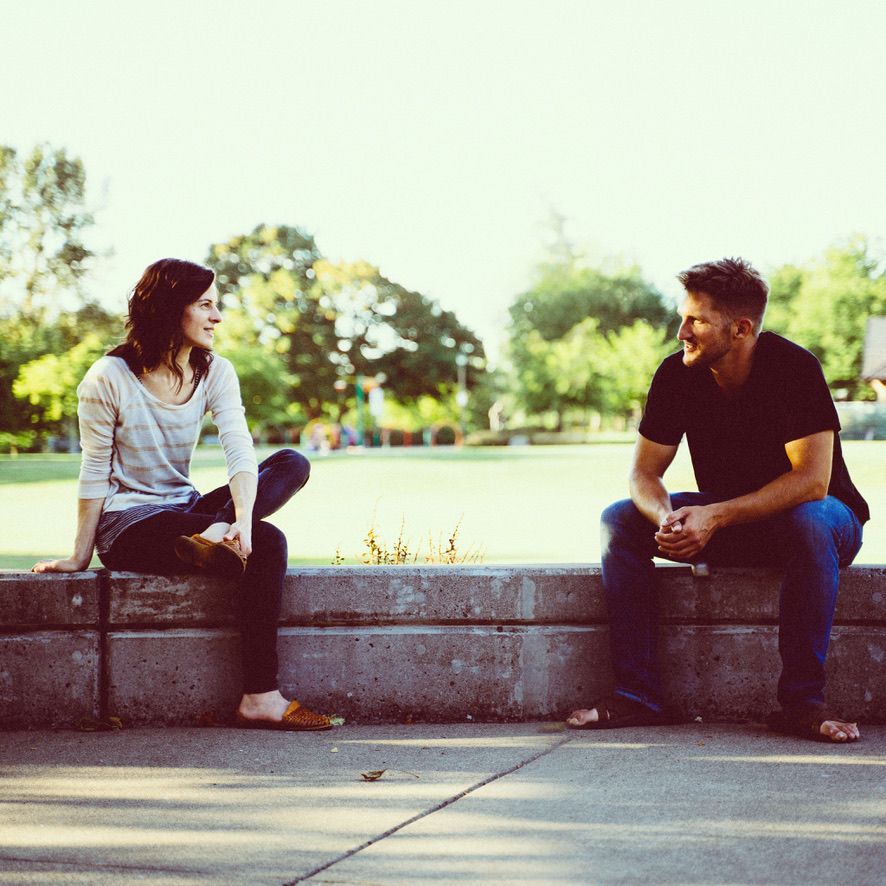 If I do stop writing before he is back, does that mean I have given up on this measure? Have I despaired of hope? Have I accepted then that there is indeed no way to change the course of these past many hours? If I stop my entreaty before it be heard, what next? Admit defeat. I can't! I understand they call this "bargaining". It feels like begging. It feels like suffocating and desperation.
I got to see Ben on Sunday, two days before he died. We threw snowballs at each other and at my dog under a beautiful blue sky, and I marveled at the joy of being Ben's friend, of being blessed by his soul and his smile. The world felt right. I smiled in anticipation of our lifelong friendship. I hugged him with happiness for the bright future that was unfolding before him.
I am so profoundly grateful that our last words to each other in this world were "I love you."
Benjamin Paul Ewing was a drummer like no other; there were times when his playing moved me to tears. And he was a friend and person like no other. RIP, Degrus. You should still be among us. In my mind, you've just gone to seminary.
I love you forever.
Elyce